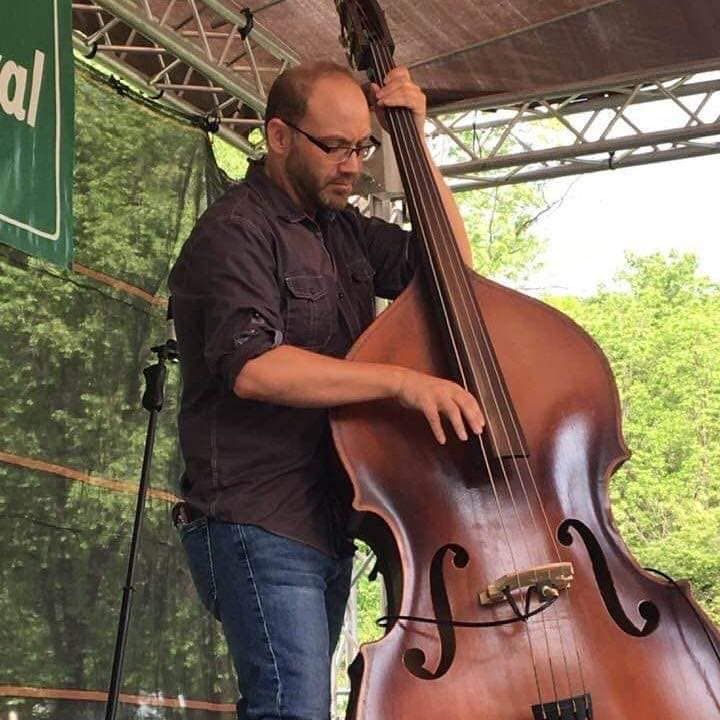 BOBBY DAVIS
Bass
Originally from Wheatfield, Indiana, Bobby Davis now makes his home in Salyersville, Kentucky. He has been with the Dave Adkins Band since early 2019. Bobby got his musical start with the Chicago Bluegrass Band and has since performed bass with Michael Cleveland & Flamekeeper, Audie Blaylock & Redline, James King Band, and Valerie Smith & Liberty Pike.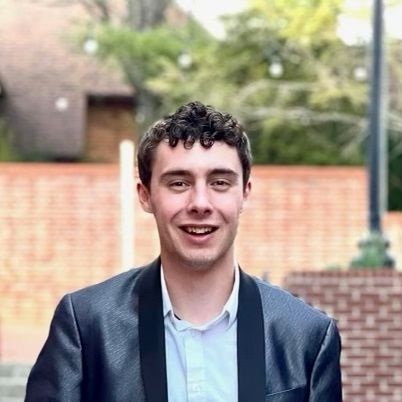 Ari Silver
Mandolin
Hailing from River Falls, Wisconsin, Ari grew up immersed in bluegrass and Americana music. He spent weekends tagging along with his father, a professional musician, to bluegrass and folk festivals, soaking up everything he could from workshops to open stages and forming mentor relationships with local musicians and songwriters. Since high school, Ari has been performing professionally as a singer-songwriter and in bluegrass bands. He eventually started his own band, The Silver River Band, which played at festivals and events throughout the Midwest. Currently, Ari is attending East Tennessee State University, majoring in Bluegrass, Old-Time and Roots Music Studies. In addition to attending school full time, Ari has performed with Valerie Smith and her band, Liberty Pike. He is known for his dazzling flatpick guitar, soulful mandolin, and outstanding vocal quality.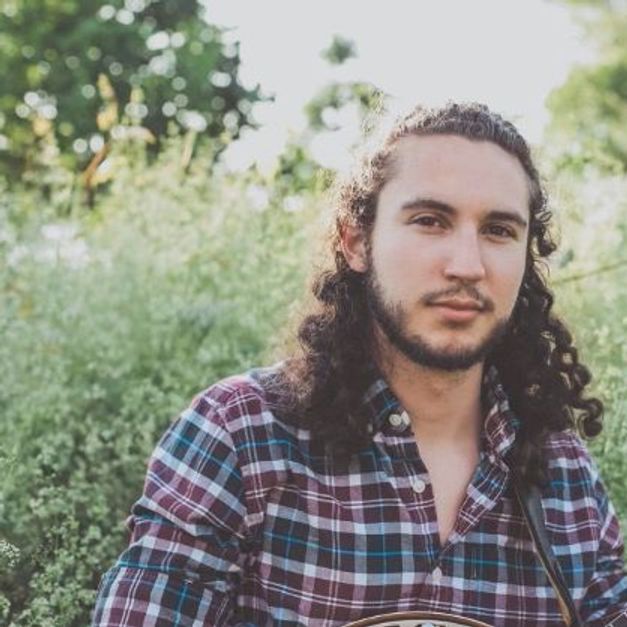 Zackary Vickers
Banjo
Zackary Vickers: ETSU Bluegrass program graduate, has been playing music since he was 7, multi instrumentalist and all around cutie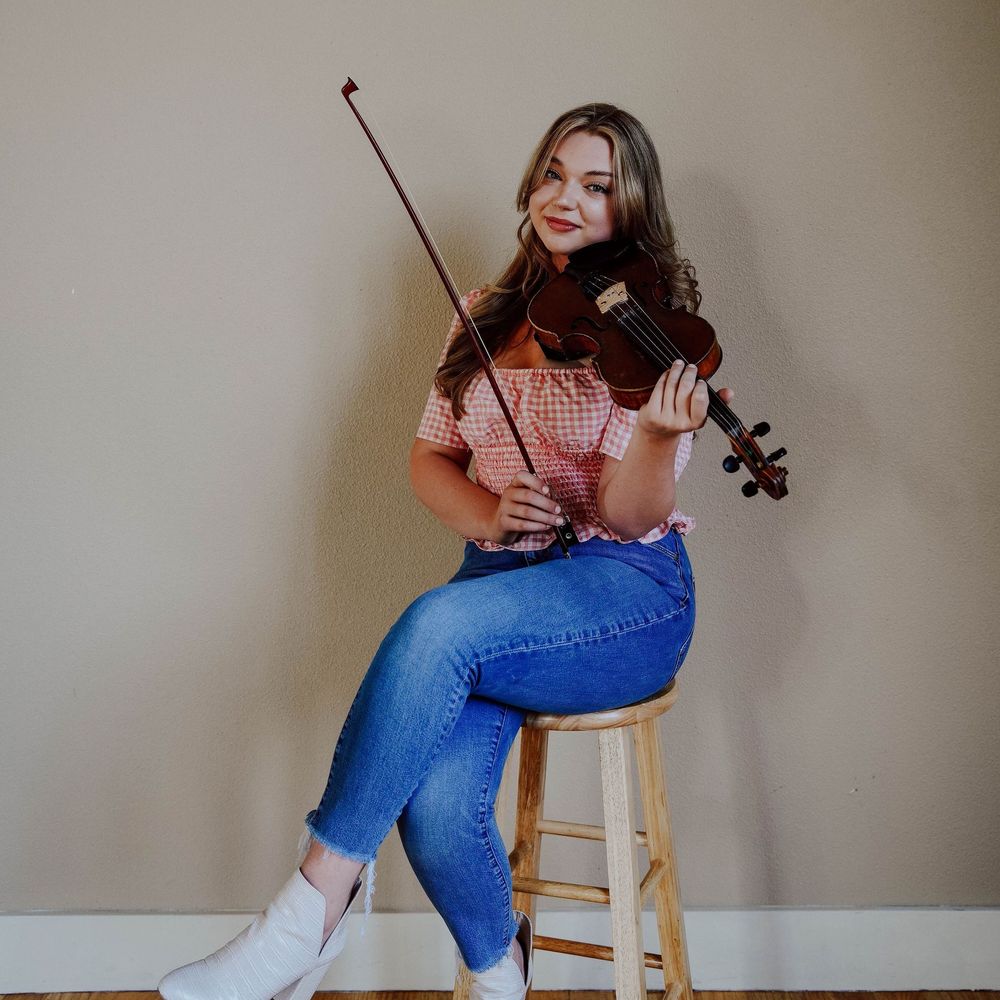 Ashley Rose
Fiddle
In April of 2012, at the ripe old age of 13, Ashley Rose was second-to-last place in her first fiddle contest. Yet somehow, she got bit by the bug and fell in love with fiddling. Throughout high school, fiddle contests and bluegrass festivals became her life. She had the privilege of winning many first-place fiddle contest titles, including the Colorado State, Idaho Open, and Northwest Regionals, and becoming a Top 5 finalist in the Grand Champion Division at the National Old-Time Fiddler's Contest in Weiser, ID. She's also judged other well-known contests like the Oregon State and the Athens Fiddlers Reunion in Athens, Texas. Ashley grew up close to the Washington state bluegrass scene, where she attended many festivals, camps, and jams in the area. Her connections at these contests and festivals also presented her with opportunities to play folk, classical, and western swing. She was a member of the Kevin Pace Band in Spokane, Washington, that toured the PNW each summer. Still, nothing makes her as happy as spending time at contests and festivals and jamming with friends. Ashley moved to East Tennessee in 2020 for school and has been playing more fiddle than ever before.