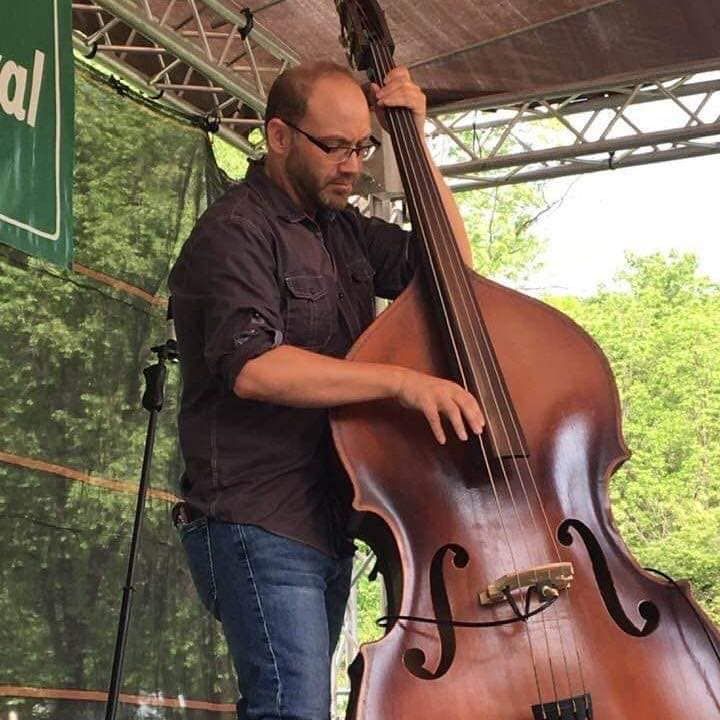 BOBBY DAVIS
Bass
Originally from Wheatfield, Indiana, Bobby Davis now makes his home in Salyersville, Kentucky. He has been with the Dave Adkins Band since early 2019. Bobby got his musical start with the Chicago Bluegrass Band and has since performed bass with Michael Cleveland & Flamekeeper, Audie Blaylock & Redline, James King Band, and Valerie Smith & Liberty Pike.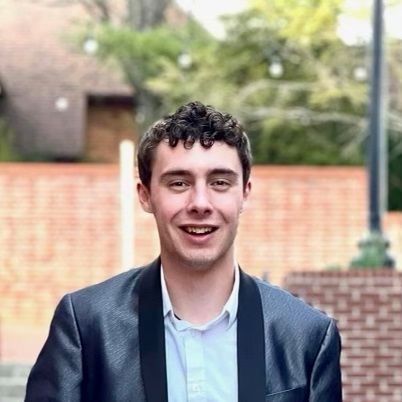 Ari Silver
Mandolin
Hailing from River Falls, Wisconsin, Ari grew up immersed in bluegrass and Americana music. He spent weekends tagging along with his father, a professional musician, to bluegrass and folk festivals, soaking up everything he could from workshops to open stages and forming mentor relationships with local musicians and songwriters. Since high school, Ari has been performing professionally as a singer-songwriter and in bluegrass bands. He eventually started his own band, The Silver River Band, which played at festivals and events throughout the Midwest. Currently, Ari is attending East Tennessee State University, majoring in Bluegrass, Old-Time and Roots Music Studies. In addition to attending school full time, Ari has performed with Valerie Smith and her band, Liberty Pike. He is known for his dazzling flatpick guitar, soulful mandolin, and outstanding vocal quality.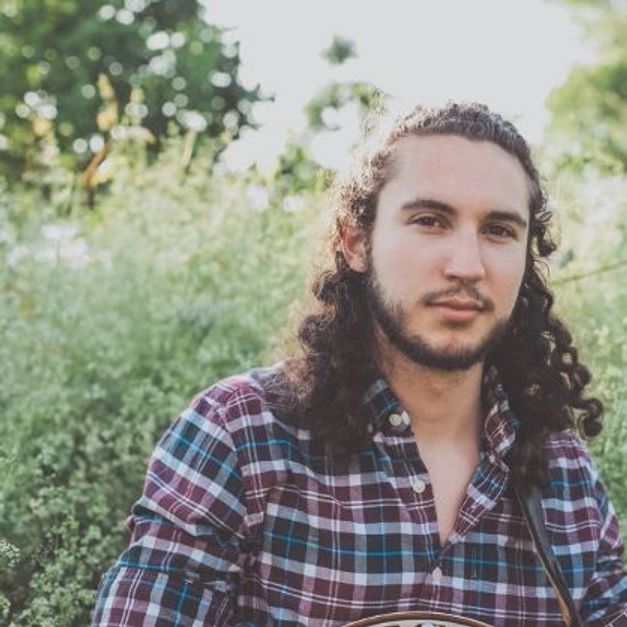 Zackary Vickers
Banjo
Zack is originally from the mountains of North Georgia and now makes his home in Johnson City, Tennessee.  Zack is a talented multi-instrumentalist.  He started playing music at the young age of 4 years old.  He started on piano and now plays banjo, guitar, bass, and any other instrument he picks up. Zack has played locally with his family all over North Georgia and Tennessee.  He has also played with the Pick and Bow youth program in Dahlonega, GA, and taught at local music camps throughout the years.
Zack graduated from East Tennessee State University with Old Time, Bluegrass, Country Music, and Computer Science degrees.  He has worked with the youth bands at Bluegrass Farm Jam and won or placed in several band competitions with different groups. He is also the band's resident all-around cutie.